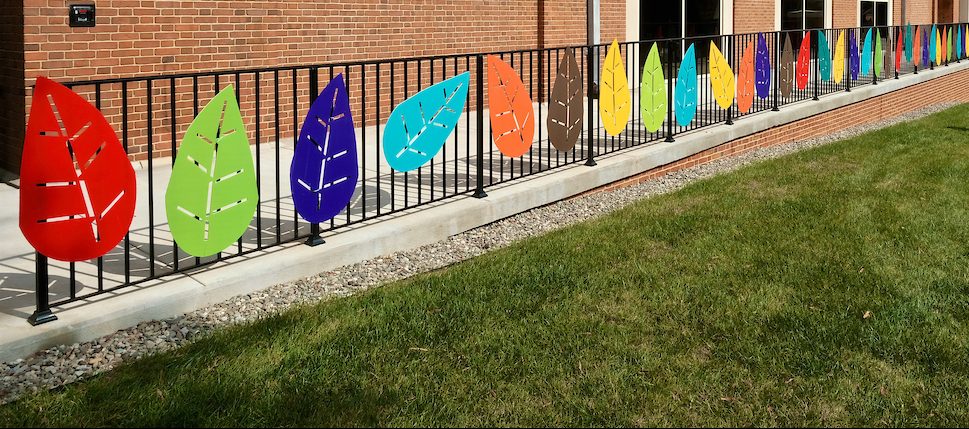 Our Team
Our leadership team reflects the collaborative nature of the project, with input from multiple departments.
Leadership Team:
Nicole Brocato, PhD, Director, Wellbeing Assessment
Penny Rue, PhD, Vice President for Campus Life
Eranda Jayawickreme, PhD, Assistant Professor of Psychology
Malika Roman Isler, PhD, Assistant Vice President Inclusive Practice & former Director of Wellbeing
Andy Chan, MBA, Vice President, Innovation and Career Development
Philip Handwerk, PhD, Director, Institutional Research
John H. Pryor, MA, Pryor Educational Insights
The project team, led by Nicole Brocato, oversees the survey implementation and research efforts. The project team and the and staff members of WFU's wellbeing initiative, Thrive, are working together to ensure that the survey dovetails with programming.
Project Team:
Funding
The Wellbeing Collaborative was founded with a gift from the Reynolds American Foundation to develop the Wellbeing Assessment. The project has also received funding from Blue Cross Blue Shield of North Carolina to help us continue developing the Wellbeing Assessment and begin developing intervention research.