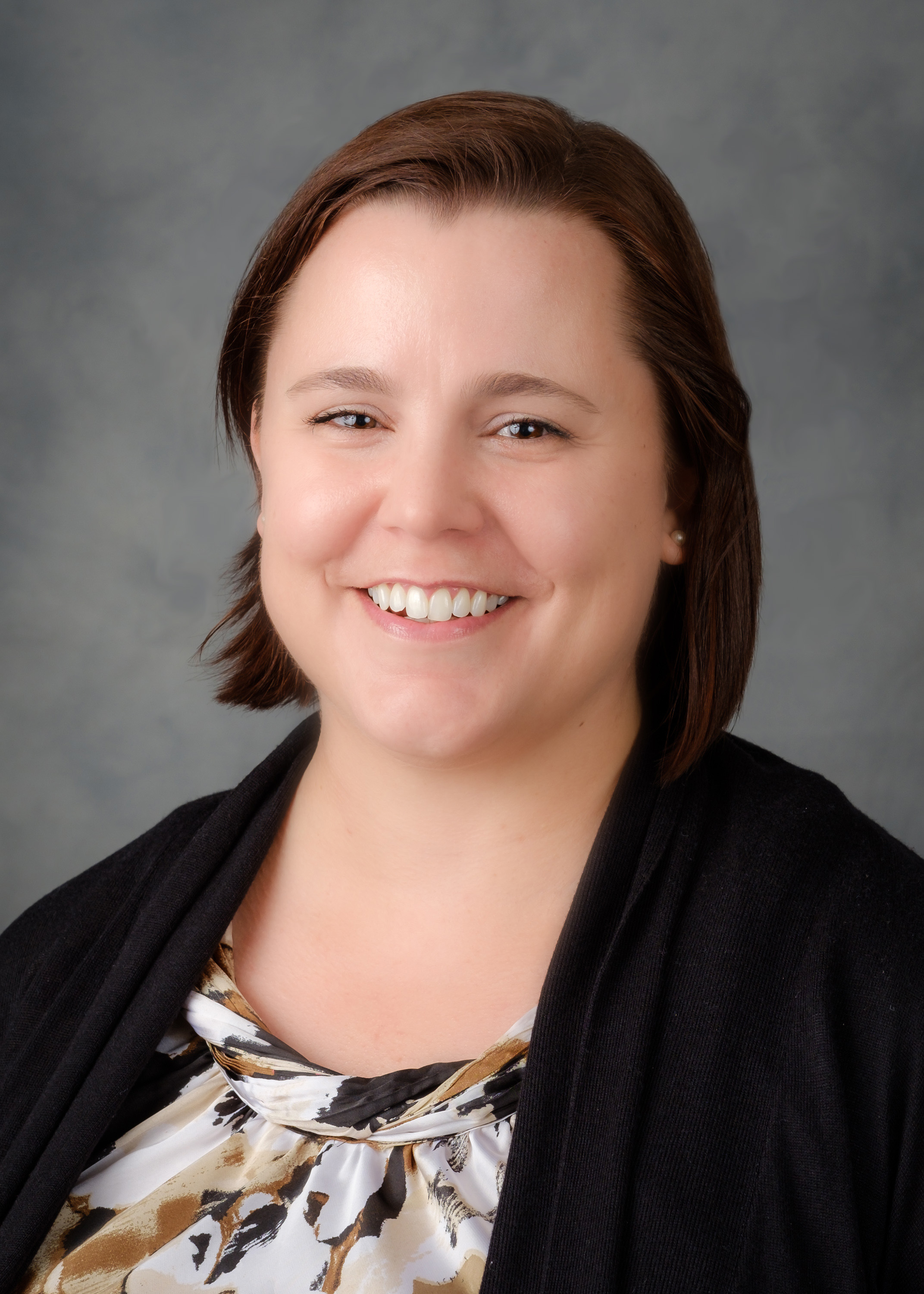 Dr. Nicole Brocato is the Director of the Wellbeing Assessment at Wake Forest University. She earned her doctoral degree in Human Services Psychology from the University of Maryland, Baltimore County. Nicole came to the Wellbeing Assessment after completing dissertation work in applied psychometrics and working in applied settings developing measurement and assessment systems while providing clinical services. 
During this work, she encountered three common barriers that have strongly informed her work on the Wellbeing Assessment: a research-practice gap, the importance of environmental factors, and differential access to treatment and resources across population groups. These barriers helped shape Nicole's philosophy that everyone's wellbeing is interdependent, context and opportunities matter, and we all deserve access to the best possible science and resources to improve our lives.
Nicole's research methodology is primarily psychometric and quantitative, and she also has experience with qualitative and mixed-methods work. Nothing makes her happier than spending an evening coding to explore a hard data problem. Because she recognizes that we all have specific fields of expertise with unique perspectives, Nicole deeply appreciates working in multidisciplinary teams with researchers from technical and personal backgrounds that differ from hers. She hopes the trends in open and multidisciplinary science continue to grow, and she looks forward to bringing that science to life with practitioners.